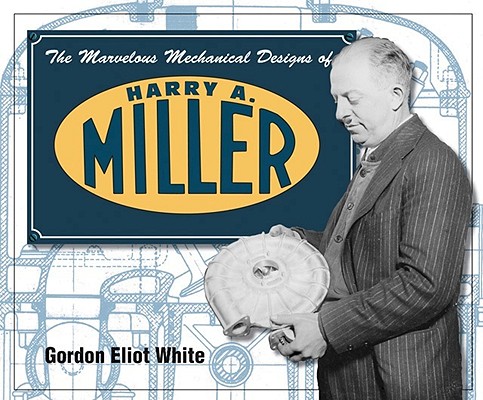 Marvelous Mechanical Designs of Harry A. Miller (Paperback)
Enthusiast Books, 9781583881231, 126pp.
Publication Date: October 3, 2004
* Individual store prices may vary.
Description
Harry A. Miller designed racing cars that were among the finest of the golden age of American auto racing for nearly two decades. What are less well known are Miller's passenger cars, and boat and aircraft engine designs, some of them extremely successful, some of them bizarre. This book portrays Miller's racing cars of the glorious roaring twenties along with his speedboat and aircraft engines - even his design for a high-speed combat vehicle engine. Seen are his advanced Miller-Fords of 1935 and the radical Gulf-Miller cars of 1938-1941. An exciting collection of photos of the work of one of America's mechanical geniuses, along with commentary on Miller's work by highly regarded auto racing historian Gordon Eliot White.