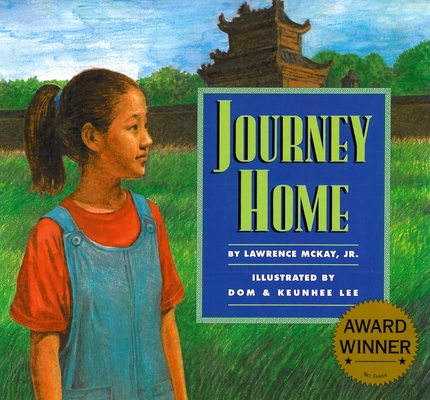 Journey Home (Paperback)
Lee & Low Books, 9781584300052, 32pp.
Publication Date: April 1, 1998
Description
Mai is excited about traveling to Vietnam with her mother. Mom wants to search for her birth family and Mai wants to help solve the mystery.
Mai has never been to her mother's homeland, and she wonders what being there will reveal. Will learning about her mother's past help her gain a new sense of identity? Is her -real- home in America or Vietnam?
What Mai discovers about her past will change her life forever. Journey Home is a story for all Americans who, like Mai, want to learn more about themselves through their family histories.
Advertisement