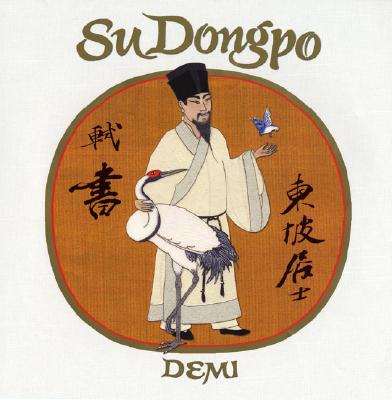 Life of a Genius (Hardcover)
Su Dongpo
Lee & Low Books, 9781584302568, 56pp.
Publication Date: September 1, 2006
* Individual store prices may vary.
Description
As a little seed one day will
become a great tree, as a flowing river
can carve a mighty rock...
One day the work you do will show too
Even as a young boy in eleventh-century China, Su Shih was clearly special. After finding a rare inkstone, he began to write stories and verses expressing his love of the natural world. His words flowed effortlessly. His brush danced across the paper.
Su Shih grew up to become a leading scholar and statesman, eventually taking the name Su Dongpo. Integrating his love of natural order and humanity into his writings and civic works, Su Dongpo promoted justice and condemned corruption -- often at his own peril. His life was rife with reversals of fortune; but through it all he retained his grace, his humility, and his compassion.
Award-winning author and artist Demi has created a graceful tribute to one of history's most accomplished yet overlooked figures. Su Dongpo's life truly transcends the ages and is a shining example of dignity, ingenuity, courage and resilience.
or
Not Currently Available for Direct Purchase