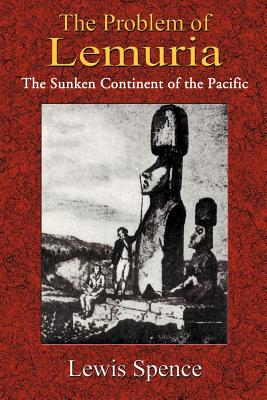 The Problem of Lemuria (Paperback)
The Sunken Continent of the Pacific
Book Tree, 9781585090907, 272pp.
Publication Date: July 15, 2002
* Individual store prices may vary.
Description
This book presents evidence that an advanced civilization once existed in the area of the Pacific Ocean in ancient times and, except for a few remnants, has vanished due to cataclysmic activity. Spence reveals supporting evidence from many disciplines including geology, archaeology, mythology, biology, linguistics (including word origins), and the transmission of various customs. Recent discoveries of extremely old, sunken cities near India and Cuba date to far older times than we could have ever imagined. This makes it possible that in writing this exciting book, Spence was well ahead of his time.