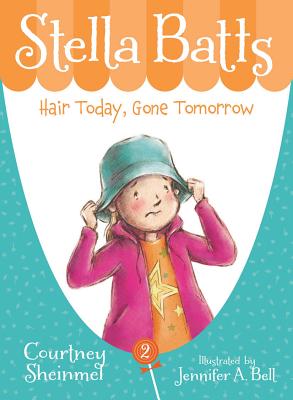 Stella Batts Hair Today, Gone Tomorrow (Paperback)
Sleeping Bear Press, 9781585361915, 136pp.
Publication Date: April 1, 2012
* Individual store prices may vary.
Description
In Hair Today, Gone Tomorrow Stella can't wait to try out the candy store's new Magical Glow-in-the-Dark Chewing Gum. But instead of granting wishes, the gum seems to bring Stella bad luck, including a VERY drastic haircut.