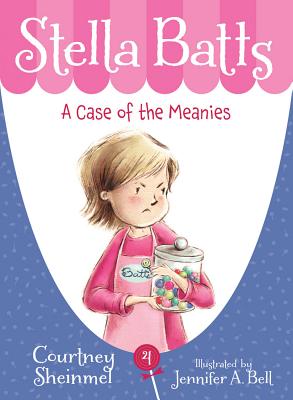 Stella Batts (Paperback)
A Case of the Meanies
Sleeping Bear Press, 9781585361991, 144pp.
Publication Date: September 1, 2012
* Individual store prices may vary.
Description
In A Case of the Meanies, mean boy Joshua continues to plague Stella when he decides to have a birthday party at her parent's candy store. He invites everyone in the class EXCEPT her Stella has to figure out how to be a pleasant hostess when she's not on the guest list. It's just another day in the life of Stella Batts.