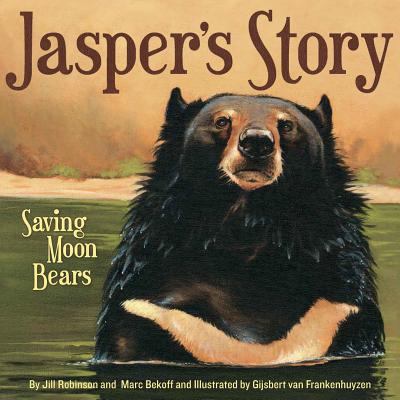 Jasper's Story (Hardcover)
Saving Moon Bears
Sleeping Bear Press, 9781585367986, 40pp.
Publication Date: March 1, 2013
* Individual store prices may vary.
Description
For years Jasper, a moon bear, lived a miserable existence, held captive in a cage by bear farmers in rural China. The farmers extracted the bile from Jasper's body and sold it to be used in traditional medicines. It's a horrific practice and conducted on thousands of moon bears each year. But now Jasper has the chance to be free and live a life away from pain and torture. In 2000, Animals Asia, an animal welfare organization, rescued Jasper and other captive moon bears, taking them to its Moon Bear Rescue Centre. Here veterinarians attended to the bears' wounds, hoping to give them some chance of a peaceful existence in the animal sanctuary. But after so many years of abuse Jasper's wounds, both physical and mental, are extensive. Can Jasper mend his body and mind and finally enjoy the life he was meant to live?