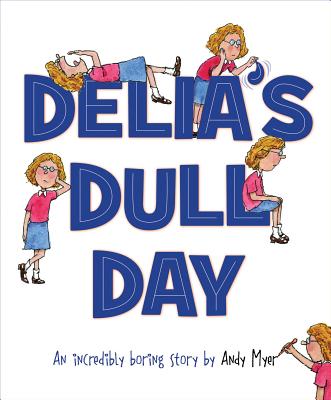 Delia's Dull Day: An Incredibly Boring Story (Hardcover)
An Incredibly Boring Story
Sleeping Bear Press, 9781585368044, 32pp.
Publication Date: September 1, 2012
Description
Poor Delia, nothing ever happens to her. Her life is so dull, dull, dull. But perhaps if Delia decided to look up or turn around, she'd see the elephants marching through her house the pirate sitting behind her on the school bus or even the submarine that rises to the surface right after she leaves the pool If Delia ever paid attention, she'd realize her life is quite exciting after all.
Advertisement