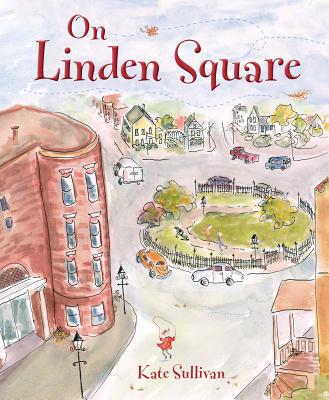 On Linden Square (Hardcover)
Sleeping Bear Press, 9781585368327, 40pp.
Publication Date: September 1, 2013
Description
It's the first day of winter vacation and Stella Mae Culpepper is bored. As she looks out from the window of her second-floor apartment, she can see all of the usual happenings on Linden Square, her city neighborhood. There are her neighbors. She knows them all by name--or by the names she's given them, depending on their activities and what Stella Mae can see from her window. Stella Mae thinks she knows her neighbors but she doesn't really. Everyone in the neighborhood is too busy minding their own business to pay much attention to anyone else. But now it's the first day of winter vacation and a storm is coming. Not just any storm but a big, wonderful winter storm. It's a blizzard And when the snow finally stops and Stella Mae ventures outside to play, something quite marvelous happens on Linden Square.
Advertisement