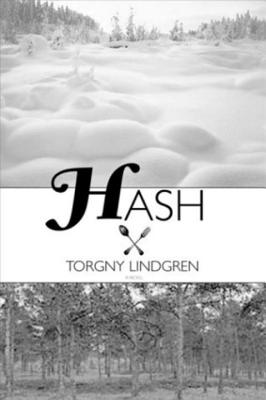 Hash (Hardcover)
Overlook Press, 9781585674084, 236pp.
Publication Date: March 30, 2004
* Individual store prices may vary.
or
Not Currently Available for Direct Purchase
Description
The main ingredients in the recipes for Swedish hash differ widely. The meats, offal, and grain that go into its preparation?an elaborate process of boiling, pickling, steaming, and stewing?can range from the heinous to the dangerous, and the results can be alternately emetic and sublime. The search for the most delicious dish of hash?the ultimate hash?forms the backbone of this blackly comic, marvelously innovative new novel from one of Sweden's most esteemed and bestselling authors.
In a small town where an epidemic of tuberculosis rages, two very different men arrive to a scene of stoically accepted suffering. Robert Maser is a traveling garment salesman whose accent and demeanor betray the fact that he is actually Martin Borman, the fugitive Nazi leader. He engages the local schoolteacher, Lars, on the bizarre quest to find the world's best hash. As they wander the Swedish countryside, inviting themselves into peasant homes to sample the variety of humble family recipes, it becomes clear that their goal is much more than a culinary marvel, and that what they?ve really been seeking is the force of life that must present itself even in the darkest of times.
Their adventures are narrated in a faux-na?f style by a 107-year-old newspaper reporter, who was witness to the events as they occurred in 1947, and has waited to confront his own relationship to life and death, happiness and suffering, and the power of art to express life's ambiguities.
Advertisement