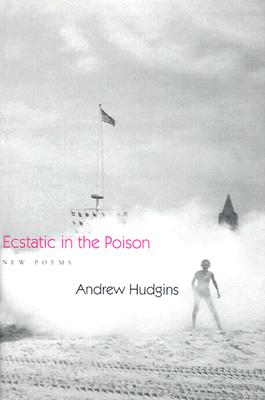 Ecstatic in the Poison
Hardcover

* Individual store prices may vary.
Description
Drawing on events of childhood and of later years, as well as the real and imagined lives of others, Hudgins brings to life a rich, comedic, and haunting variety of characters: among them a prankster who disassembles a Cadillac and rebuilds it in his attic, Russian soldiers on the verge of execution, frenzied inhabitants of Sodom, along with middle-class husbands, wives, and children. Cameo appearances by Alexander the Great and his horse Bucephalus, God strolling in the Garden of Eden, and Josef Stalin lead the reader through the epochs. In Hudgins's adroit hands, a lake, and even a joke become personified.
The Overlook Press, 9781585674299, 204pp.
Publication Date: August 25, 2003
or
Not Currently Available for Direct Purchase