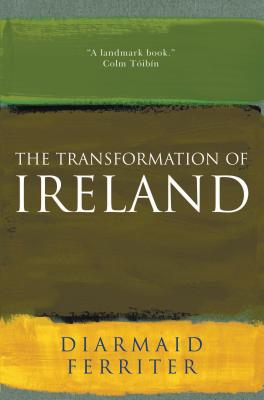 The Transformation of Ireland (Hardcover)
Overlook Press, 9781585676811, 884pp.
Publication Date: November 1, 2005
Description
In 1900, Ireland was a restless, impoverished, neglected corner of the British Empire. By 2000, it had become the "Celtic Tiger" of Europe. This landmark book is a comprehensive social, political, cultural, intellectual, and economic survey of that Irish century.

Advertisement