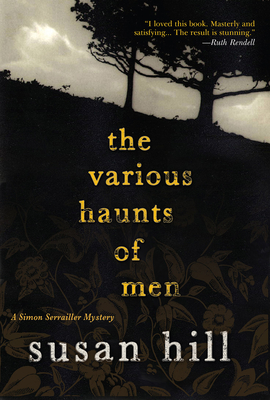 The Various Haunts of Men (Hardcover)
Overlook Press, 9781585678761, 438pp.
Publication Date: May 1, 2007
Description
As the story begins, a lonely woman vanishes while out on her morning run. Then a 22-year-old girl never returns from a walk. An old man disappears too. When fresh-faced policewoman Freya Graffham is assigned to the case, she runs the risk of getting too invested--too involved--in the action. Alongside the enigmatic detective Chief Inspector Simon Serrallier, she must unravel the mystery before events turn too gruesome. Written with intelligence, compassion, and a knowing eye--in the tradition of the fabulous mysteries of Ruth Rendell and P.D. James--The Various Haunts of Men is an enthralling journey into the heart of a wonderfully developed town, and into the very mind of a killer.
Advertisement