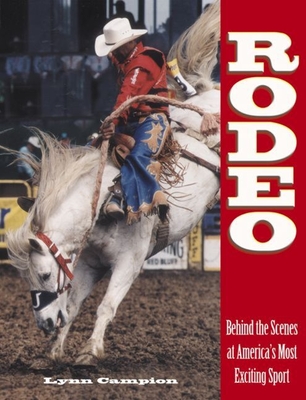 Imprint Training of the Newborn Foal
A Swift, Effective Method for Permanently Shaping a Horse's Lifetime Behavior
Paperback

* Individual store prices may vary.
Description
IMPRINT TRAINING OF THE NEWBORN FOAL offers an easy-to-follow, step-by-step approach to handling and training newborn foals, as well as numerous techniques and exercises that aid the foal in halter training and later in performing riding maneuvers. Imprinting can be defined as a learning process occurring soon after birth in which a behavior pattern is established. The newborn foal is imprinted to follow and bond with whatever large object looms above it at the time of birth. Dr. Miller's methods lay the foundation for teaching a horse most of what it will need to know to serve as a useful animal for the rest of its life. Early training can, in an amazingly brief period of time, assure an ideal relationship between horse and human, with the horse bonded and submissive to the human. In addition, the horse will be desensitized to the everyday frightening stimuli that typically elicit a flight reaction in the young horse, and which account for the frequent injuries that afflict horses and the people who work with them. The book includes nineteen chapters beginning with initial imprinting training, then following with subsequent sessions, halter training, performance basics, response reinforcement, problem prevention, and sections on racehorses, mules, and brood mares.
Western Horseman Book, 9781585746668, 144pp.
Publication Date: July 1, 2003
About the Author
ROBERT MILLER, D.V.M. is a world-renowned veterinarian, animal behaviorist, author, and lecturer. Since 1965, he's been a much sought-after speaker at universities and veterinary and horsemen's groups on various aspects of veterinary science and horsemanship. His lectures and seminars have been presented all over America, Europe, Australia, and Africa. He's also appeared as an expert witness in many court cases. His other books include Health Problems of the Horse, Revised Health Problems of the Horse, and Most of My Patients Are Animals, plus the video titles Influencing the Horse's Mind and Imprint Training of the Foal. He lives in Thousand Oaks, California.
or
Not Currently Available for Direct Purchase