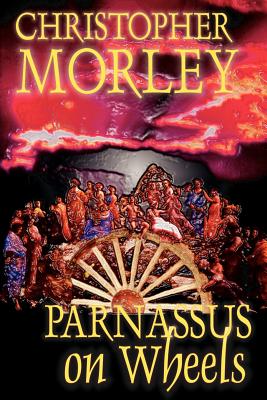 Parnassus on Wheels by Christopher Morley, Fiction
Paperback

* Individual store prices may vary.
Description
Morley was born in Bryn Mawr, Pennsylvania. His father, Frank Morley, was a mathematics professor at Haverford College; his mother, Lilian Janet Bird, was a violinist who provided Christopher with much of his later love for literature and poetry.
"I warn you," said the funny-looking little man with the red beard, "I?m here to sell this caravan of culture, and by the bones of Swinburne I think your brother's the man to buy it."
Borgo Press, 9781587155918, 140pp.
Publication Date: July 1, 2002