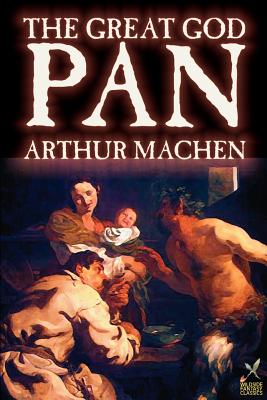 Great God Pan by Arthur Machen, Fiction, Horror (Paperback)
Borgo Press, 9781587155970, 108pp.
Publication Date: August 1, 2002
* Individual store prices may vary.
Description
In Supernatural Horror in Literature, H. P. Lovecraft praised the story Great God Pan, saying: -No one could begin to describe the cumulative suspense and ultimate horror with which every paragraph abounds-; he added that -the sensitive reader- reaches the end with -an appreciative shudder.- Arthur Machen had a substantial career as a novelist and storyteller, but nothing he did in the course of a lifetime made the impact he made in 1890 with _The Great God Pan._ The tale literally caused a furor in London -- for it seemed to many readers to bring horror and prurient sexuality together in a way that echoed their moment, foreshadowing the decadence of our own.