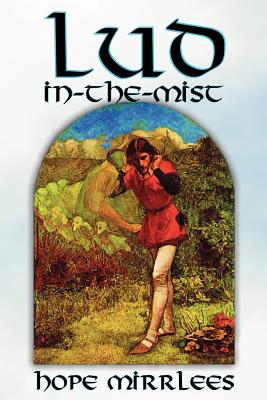 Lud-In-The-Mist (Paperback)
Borgo Press, 9781587159626, 288pp.
Publication Date: July 1, 2002
Description
Between the mountains and the sea; between the sea and fairyland lay the Free State of Dorimare. But no Luddite ever had any truck with fairies or fairyland. Bad business. In the spring the Seneschal of Dorimare had his first real anxiety. It concerned his only son Ranulph -- Ranulph was twelve, he got caught up with the fairies. That was the beginning of tarnation.
Advertisement