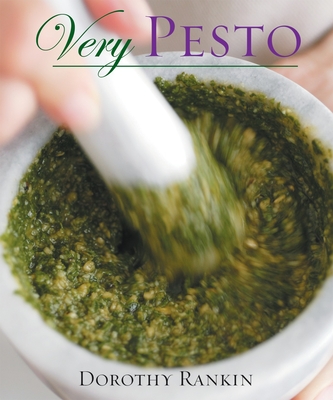 Very Pesto (Paperback)
Celestial Arts, 9781587612084, 88pp.
Publication Date: August 1, 2004
Description
The ingredients may be few, but the result is bountiful. Learn how to make an array of pestos using such diverse herbs as cilantro, rosemary, mint, and lemon thyme. Then enjoy them year-round with more than 30 recipes like Fresh Pea and Mint Pesto Pasta, Red Pesto Ceviche, Tabbouleh with Basil Mint Pesto, and Pesto Frittata.
About the Author
DOROTHY RANKIN is an avid cook and gardener who lives in Monkton, Vermont. Also the author of NOODLE FUSION, she tests recipes and grows herbs and vegetables for a local farmers'¬? market. Dorothy is the co-owner of a catering company, Glorious Grub.
Advertisement