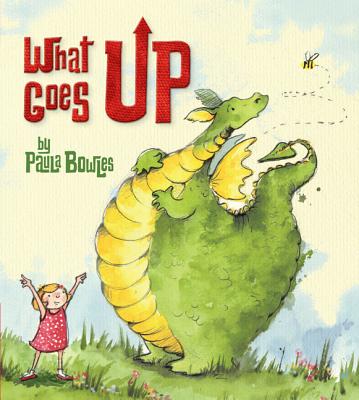 What Goes Up (Hardcover)
Tiger Tales, 9781589251199, 32pp.
Publication Date: March 1, 2013
Description
Martin the dragon longs to fly, but his wings are just too small. He tries flying like a bumblebee, a leaf, and a cloud. But then OCRASH!O It's no use. It's up to the village children to teach Martin how to go up and stay up through practice, imagination, help, and learning to believe in one's self. Full color.
Advertisement