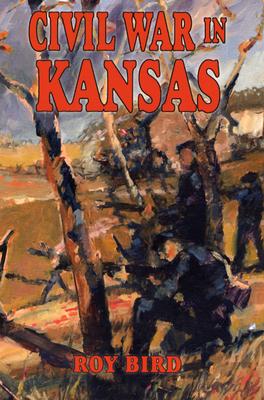 Civil War in Kansas (Paperback)
Pelican Publishing Company, 9781589801646, 152pp.
Publication Date: April 1, 2004
* Individual store prices may vary.
Description
Fighting between pro- and antislavery factions began in the Kansas territory even before the official start of the Civil War in 1861. With conflict beginning upon the territory's bid for statehood and continuing until the end of the Civil War, "Bleeding Kansas" was the battleground for local militias and guerrilla fighters. Kansas historian Roy Bird explores the history of Kansas in the Civil War and describes the war's effects on the state and its residents. Civil War in Kansas also examines the roles played by William Clarke Quantrill, Jim Lane, "Red Leg" Charles Jennison, and Gen. James Blunt.
or
Not Currently Available for Direct Purchase