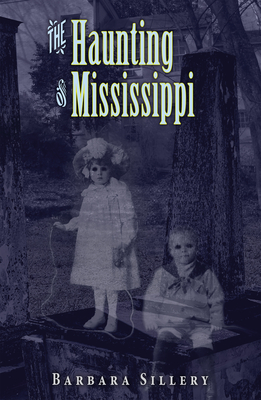 The Haunting of Mississippi (Paperback)
Pelican Publishing Company, 9781589807990, 312pp.
Publication Date: March 9, 2011
* Individual store prices may vary.
Description
From Native American burial grounds to Civil War battle sites, the Magnolia State encompasses an area brimming with rich history. This ghostly guide takes readers on a tour of more than twenty historical sites the supernatural tend to frequent.
Chilling accounts of poltergeist activity include such landmarks as the McRaven House, where spiteful spirits smack guests without warning and an image of a Confederate soldier appears in contemporary photographs. A section on Anchuca in Vicksburg describes the vision of a woman in a fancy dress who floats through bedroom doors and the sound of dripping water without a source. Other establishments include Merrehope, King's Tavern, and the Williams Gingerbread House.
Each chapter provides a history of the establishment and offers the possible reasons behind the hauntings. Vivid descriptions of the setting, along with detailed testimony from witnesses, enable the reader to feel the hair-raising experience firsthand. Whether visiting Linden, where a friendly spirit greets guests during the night, or Magnolia Hall, whose weary ghost leaves indentations on a pillow case, both those with an affinity for the paranormal and skeptics of the supernatural will enjoy the stories behind these specters.
or
Not Currently Available for Direct Purchase