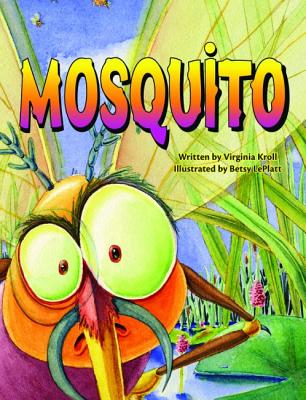 Mosquito (Hardcover)
Pelican Publishing Company, 9781589808836, 32pp.
Publication Date: September 28, 2011
Description
Fun wordplay including rhyme, alliteration, and onomatopoeia follow a pesky mosquito as she buzzes about the forest. This little insect makes a nuisance of herself to all the other animals and ignores their frustrations with her. She continues on her way until she finally bothers the wrong neighbor. A list of mosquito facts appears at the end with informative material about the story's main character and one of her forest foes.
Advertisement