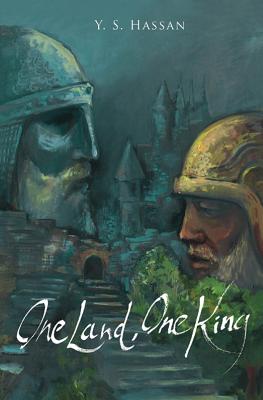 One Land, One King (Paperback)
American Book Publishing Group, 9781589825956, 294pp.
Publication Date: April 22, 2010
About the Author
Y. S. Hassan was raised in Paris, where he received his French Baccalaureat in science before traveling to Canada and the United States to finish his education in Chemical Engineering and Management of Information System. During the course of his life, both professional and personal, he had the opportunity to travel to many different countries and immerse himself in numerous cultures. Spending a lot of time around the world studying myth, folklore, philosophy and metaphysics allowed Y. S. Hassan to develop a unique perspective on people and their essence. These enriching experiences gave birth to a creative imagination that could only be expressed and shared around the table or through creative writing."
Advertisement