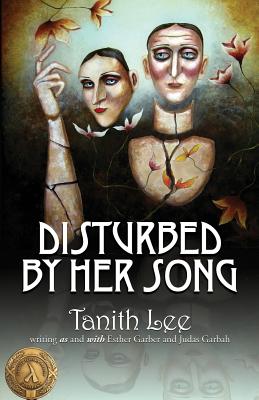 Disturbed by Her Song (Paperback)
Lethe Press, 9781590213117, 204pp.
Publication Date: August 1, 2010
* Individual store prices may vary.
Description
Disturbed By Her Song collects the work of Esther Garber and her half-brother Judas Garbah, the mysterious family of writers that Tanith Lee has been channeling for the past few years. Possibly autobiographical, frequently erotic and darkly surreal, their fiction takes place in a variety of eras and places, from Egypt in the 1940s, to England in the grip of the Pre-Raphaelites, to gaslit Paris and to the shadowy landscapes carved by the mind and memory. The themes of youth and age stream through these tales of homosexual love and desire. These stories recall, at times, the work of Lawrence Durrell, Colette, and Angela Carter.