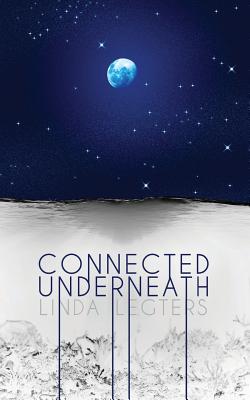 Connected Underneath
Paperback

* Individual store prices may vary.
Description
Madena, upstate New York. Like any other small town, everybody keeps an eye on everybody else's business without recognizing the secrets that connect them. The wheelchair-bound Celeste conjures up lives from what she sees and thinks she sees while peering through binoculars from her kitchen fan vent. Fifteen-year old Persephone trades sex for tattoo sessions that get her high and help her forget her girlfriend doesn't love her. Theo was the high-school bad boy who couldn't have the respectable girl he adored from afar, but now, sitting behind the counter of the last video store in town, worries wretchedly about the restless daughter he never understood. Natalie, trying to grasp the last shreds of respectability, would do anything to forget the baby she gave up long ago, including betray her husband and son. Celeste, longing to connect, combines truth with fantasy, intervenes and interferes, finally understanding that things have gone terribly wrong and that she stands at the heart of disaster. Connected Underneath is a lyrical, scalpel-keen dissection of the ties that bind and of those that dissolve.
Lethe Press, 9781590213360, 196pp.
Publication Date: March 5, 2016