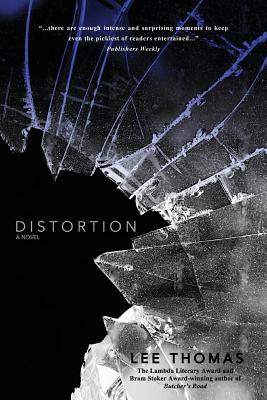 Distortion (Paperback)
Lethe Press, 9781590213575, 280pp.
Publication Date: May 12, 2018
* Individual store prices may vary.
Description
Mick Harris is disillusioned and disconnected from the world. Having come out after his glory days as the songwriter/bass player for metal act, Palace, he's all but given up on his dream of having a meaningful relationship, of leading a "normal," life. When a stranger calls to inform him that an old flame has died, leaving Mick's daughter alone in a hostile small Southern town, he sees an opportunity to build a meaningful connection with the girl. Of course, she is resistant to meeting her father. In fact, she hates him for having been absent her entire life, but the people close to her are dying horribly.