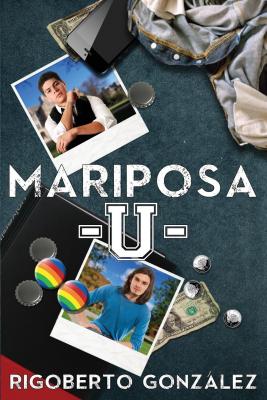 Mariposa U. (Paperback)
Tincture, 9781590215104, 228pp.
Publication Date: April 15, 2015
* Individual store prices may vary.
Description
The third installment in Rigoberto Gonz lez's beloved series of young adult novels featuring a diverse band of southern California Latino friends finds thoughtful Maui Guti rrez is a freshman as university and struggling to navigate life away from the support of his loving, old friends and family. University life can be lonely. He has no idea that his education is going to include a course in relationships-there have been dates with boys before, but Maui finds himself falling for Diego And where there is new love there is drama and heartbreak, something that the Fierce Foursome of his high school days would have warned Maui about.
Praise For Mariposa U.…
"In this third installment of 'The Mariposa' series about four Latino LGBTQ friends, González weaves together a thought-provoking narrative surrounding a young queer Chicano struggling to connect with his peers and college community." - School Library Journal