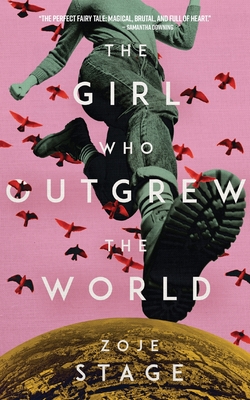 The Girl Who Outgrew the World
Paperback

* Individual store prices may vary.
Description
When precocious Lilly, an eleven-year-old, undergoes an inexplicable and startling growth spurt, her father and doctors decide to take drastic action to curb what they see as a dangerous development. Faced with condescending treatment and cruelty, Lilly escapes and embarks on a journey to discover her true self. Zoje Stage's new novella is a parable for how patriarchy treats the female body (and, by extension, the female mind and soul) and the objectification of girls.
Lethe Press, 9781590215234, 180pp.
Publication Date: May 1, 2022