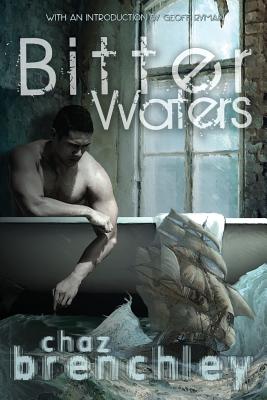 Bitter Waters (Paperback)
Lethe Press, 9781590215777, 254pp.
Publication Date: October 25, 2014
* Individual store prices may vary.
Description
The average adult male is approximately 60% water. Blood tastes salty as more than two thirds of the sodium circulating throughout your body is carried in arteries and veins. Which means that your heart is like a miniature ocean within your chest. Chaz Brenchley has not only been awarded the British Fantasy Society's August Derleth Award but knows all too well the storms and dangers of the heart: the lofty desires, the grieving nadirs, the tempest of love. In Bitter Watters, his first short story collection devoted to gay readers, Brenchley offers men fantastical instances to effleurer, to break for taller timber, to drown in emotions. And while not every tale in this breathtaking collection involves the sea, tears and bloodshed still need to be navigated.