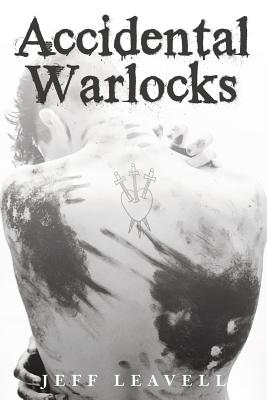 Accidental Warlocks
Paperback

* Individual store prices may vary.
Description
The semi-autobiographical Accidental Warlocks leads you through an addictive world of sex, drugs, and the esoteric, as a young gay man Jeff struggles to overcome temptation and the damnation that living a life on the edge of the numinous world can bring. Raised by a Bohemian mother who is mindful of Fate and Tarot cards, Jeff's homosexuality is neither a disappointment nor a surprise. However his attempts to find love often are met with cruel twists. A man who cannot deny the gritty allure of clubbing, drinking, shooting up, talking to devils, Jeff finds himself poised on the lip of the abyss. The question he must ask is, are the voices from his past muses promising salvation or an angry chorus taunting him to leap.
Lethe Press, 9781590215814, 222pp.
Publication Date: September 3, 2018