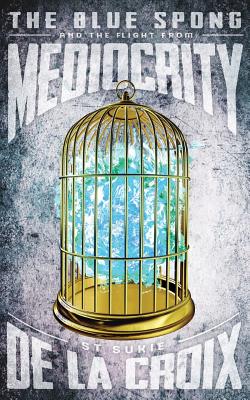 The Blue Spong and the Flight from Mediocrity (Paperback)
Lethe Press, 9781590216088, 100pp.
Publication Date: July 2, 2017
* Individual store prices may vary.
Description
Has something gone amiss at the Chicago home of the Clam Sisters? When one purchases a rare blue spong from a songbird dealer, the aristocratic sisters and their household staff find themselves exposed to a flying koan, provoking them to cast off their commonplace mores, their staid lives, for something altogether bold and ribald. De la Croix's newest book is a humorous historical fantasy that showcases the follies of heteronormative, misogynistic, repressive life.