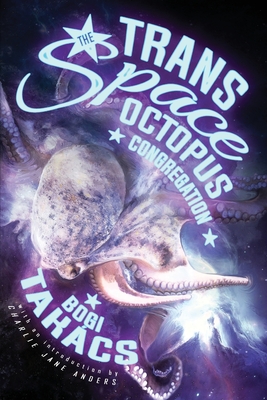 The Trans Space Octopus Congregation
Paperback

* Individual store prices may vary.
Description
This collection from the Lambda Literary Award-winning author and editor of Transcendent 2 offers plenty of thrills - and bonus tentacles - for readers of LGBTQ-focused speculative literature. The stories range from magical space opera to cheerful body horror and historical fantasy, always with a sense of hope amid adversity. The mystical and magical merge with the scientific and technological: sacred texts gain new interpretations in the light of nuclear physics, and people save a forest with computer science. Cephalopods build alliances and research their past, Jewish shapeshifters speak to extraterrestrial planetminds, and Hungarian horse archers summon ancient terrors.
Lethe Press, 9781590216934, 328pp.
Publication Date: October 5, 2019