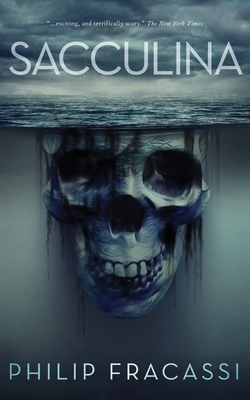 Sacculina
Paperback

* Individual store prices may vary.
Description
When Jim's big brother Jack is released from prison, the brothers-along with their broken father and Jack's menacing best friend-decide to charter an ocean fishing boat to celebrate Jack's new freedom. Once the small crew is far out to sea, however, a mutant species rises from the deep abyssal darkness to terrorize the vessel and its occupants. As the horror of their situation becomes clear, the small group must find a way to fend off the attack and somehow, someway, return to safety; but as the strange parasitic creatures overrun them, they must use more extreme-and deadly-measures to survive.
Lethe Press, 9781590217344, 90pp.
Publication Date: December 7, 2020