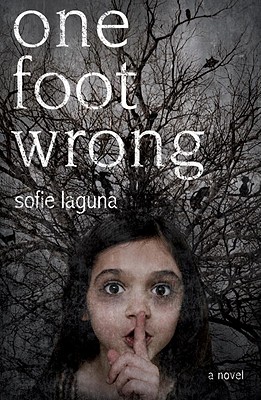 One Foot Wrong (Paperback)
Other Press (NY), 9781590513163, 208pp.
Publication Date: August 18, 2009
September 2009 Indie Next List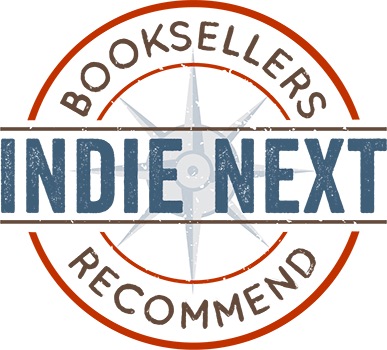 "Kept imprisoned by her unbalanced, zealously religious mother, Hester Wakefield has only fleeting contact with the outside world, and the only life she knows is one of torture, pain, and abuse. The story of her halting steps toward recovery is dark, but it also has an ending that practically defines poetic justice and a character whose haunting life will resonate long after the book is put down."
— Emily Crowe, Odyssey Bookshop, South Hadley, MA
View the List
Description
"The stars shine brightest out of the deepest dark . . ." A child is imprisoned in a house by her reclusive, religious parents. Hester Wakefield has never spoken to another child, nor seen the outside world. Her one possession is an illustrated children's Bible, and its imagery forms the sole basis for her capacity to make poetic, real-life connections. Her companions at home are Cat, Spoon, Door, Handle, Broom, and Tree, and they all speak to her, sometimes telling her what to do. One day she takes a brave Alice in Wonderland trip into the forbidden outside, at the behest of Handle, and this overwhelming encounter with light and sky and sunshine is a marvel to her. From this moment on, Hester learns that there are some things she cannot tell her parents, and she keeps this secret to herself. Hester buries it among her other secrets, the ones that take place in the shadowy corners of her insular world, and she keeps them all locked inside her as they multiply and grow, waiting until she can find other ways to be free.

One Foot Wrong challenges the boundaries of right and wrong, sanity and madness, love and justice, poetry and life. The story told by Hester is often dark and harrowing, but the affecting impact of her distinctive voice and her way of seeing the world illuminates every page and makes this novel an exhilarating, enlightening and, ultimately, an uplifting and transformative experience.
About the Author
Sofie Laguna has previously written for children and young adults, including "Surviving Aunt Marsha "and "Too Loud Lily "(Scholastic). She is also an actor. "One Foot Wrong "is her first adult novel. She lives in Melbourne, Australia.
Praise For One Foot Wrong…
"A powerful and extremely disturbing novel… The lyricism of Hester's astonishingly beautiful and myopic voice is constant, even when the plot becomes terrifying and tragic…. This is an extraordinary, poetic novel that gives as much as it takes...it will also open a door on perception and understanding."—Blogcritics.org

"A truly haunting tale that readers won't soon forget, from a compelling, original voice."—Publishers Weekly

"Laguna writes with lyrical economy, and her craft elevates a tale which in its bare outlines seems like sensational tabloid fare...A disturbing story graced by powerful, poetic prose."—Kirkus Reviews

Advertisement