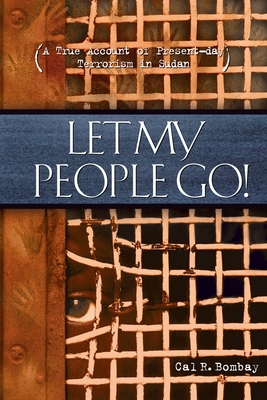 Let My People Go (Paperback)
Waterbrook Press, 9781590528242, 192pp.
Publication Date: June 1, 2006
Description
In the war-ravaged African nation of Sudan, slavery is a way of life. Islamic fundamentalists in the north capture women and children-many of them Christian-in the south and sell them to other northern Muslim as servants and concubines. There they live on table scraps and are forced to convert to Islam. Their stories are devastating, yet their capacity for hope is an inspiration to the world. Let My People Go is the gripping, heartrending, sometimes infuriating first person account of a 1997 mission to return Sudanese slaves to their southern homeland, buy them, and set them free in the name of the Lord. It is a story you will never forget.
About the Author
Cal R. Bombay broadcasts a daily commentary on 100 Huntley Street and is vice president of missions for Crossroads Christian Communications. He served as a missionary in Kenya and Uganda for seventeen years and lives today in Toronto, Canada.
Advertisement