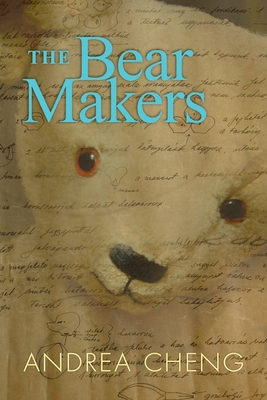 The Bear Makers (Hardcover)
Front Street, 9781590785188, 170pp.
Publication Date: November 1, 2008
Description
One family's story of survival in postwar Hungary, 1948. In Budapest after the war, when Kata's family first returns from hiding, they are glad to be alive and hopeful that life will improve. But the secret police is questioning everyone about their loyalty to the Hungarian Workers Party, and conditions seem to be worsening. The eleven-year-old doesn't understand why her brother Bela is acting so differently or why he hasn't come home from his recent excursion. Her father used to own the factory, but now, as an employee, his wages continue to fall. She helps her mother sew the bears they will sell on the black market, but when Kata learns that Bela has escaped the country, she grows angry and sad. In time, she hopes that Bela will make it to America and will send for his family.
About the Author
Andrea Cheng teaches English as a Second Language in Cincinnati. She is the daughter of Hungarian Jewish immigrants and grew up among extended family members, many of whom survived the Holocaust. Her family spoke mostly Hungarian at home.
Advertisement