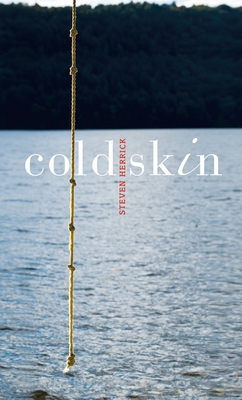 Cold Skin (Hardcover)
Front Street, Incorporated, 9781590785720, 279pp.
Publication Date: April 1, 2009
Description
A page-turning read about father-son relationships and the many ways of being a man. Eddie doesn't want to be in school; he wants to work in the mines. But his dad won't go down in the coal pits, and he won't let his sons go either. Nothing much happens in the town of Burruga, except for fights at the pub. Then one Friday night a girl is found dead by the river, and every man in town comes under suspicion. Eddie is drawn into secrets and a bitter struggle for revenge.
A teen's first love, sexual awakening, murder, cowardice, vengeance, and forgiveness . . . these are the powerful ingredients for Steven Herrick's gutsiest book yet. Herrick deftly reveals a cast of vivid characters in this USBBY Outstanding International Book, a chilling story of malice, power, and the courage to forgive.
About the Author
Steven Herrick is an award-winning poet who has performed his poems in schools, cafes, colleges, and festivals all over the world. He lives in Katoomba in the Blue Mountains, near Sydney, Australia.
Advertisement