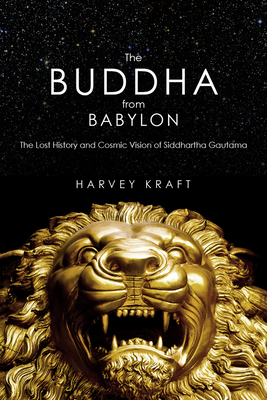 The Buddha from Babylon (Paperback)
The Lost History and Cosmic Vision of Siddhartha Gautama
Select Books (NY), 9781590791431, 528pp.
Publication Date: May 6, 2014
* Individual store prices may vary.
Description
The sudden death of the Persian Emperor in 522 BCE is one of history's great mysteries. Was his demise self-inflicted, accidental, an assassination, or due to natural causes?
The author contends that during this incident Siddhartha Gautama may have been the leader of Babylon's Magi, an interfaith order that assumed governance of the region. The situation exploded when Darius the Great seized the throne. Simultaneously the Magi Order was purged as Siddhartha, prince of the Saka nation headed back east to the Indus.
Could this event have inspired the creation of Buddhism as a pacifist movement dedicated to the pursuit of self-transformation, goodwill, and universal compassion?
The Buddha from Babylon: The Lost History and Cosmic Vision of Siddhartha Gautama uncovers new evidence that solves this age-old mystery and discovers Babylonian influences in the Buddha's revelations.
The Buddha from BabylonL The Lost History and Cosmic Vision of Siddhartha Gautama is a double winn er of the USA Best Book Awards for (World) History-Non-Fiction and for Eastern Non-Fiction books.