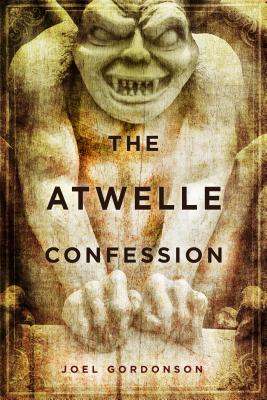 The Atwelle Confession
Hardcover

* Individual store prices may vary.
Description
After discovering rare gargoyles mysteriously positioned inside an ancient church being restored in the small English town of Atwelle, the architect Don Whitby and a young research historian Margeaux Wood realize that the gargoyles are predicting the bizarre murders that are occurring in the town. Five hundred years earlier when the church is being built, two powerful families in Atwelle are contesting control of the region in the delicate backdrop of King Henry VIII's dispute with the Pope over the King's divorce. In the middle of these conflicts, the same bizarre murders are being committed in the town. Two stories of identical macabre murders five hundred years apart - One surprising solution in the mystery of the gargoyles and the Atwelle Confession.
SelectBooks, 9781590794302, 288pp.
Publication Date: September 19, 2017
About the Author
Joel Gordonson, in addition to being a fiction author, is an international lawyer with degrees received in the United States and from Cambridge University. His first novel, That Boy from Nazareth, received critical acclaim. Midwest Book Review called this historical fiction adventure story set in biblical times "profound, vivid, and highly recommended."
or
Not Currently Available for Direct Purchase