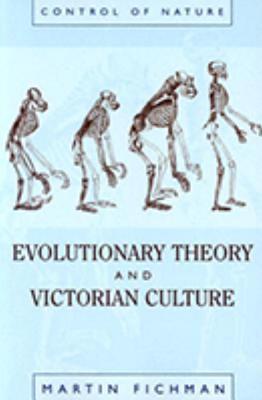 Evolutionary Theory & Vict Cult (Paperback)
Humanity Books, 9781591020035, 256pp.
Publication Date: November 1, 2002
* Individual store prices may vary.
or
Not Currently Available for Direct Purchase
Description
This absorbing study of the Victorian controversies over the cultural meaning of evolution broadens our perspective by discussing the roles played by prominent individuals besides Charles Darwin, notably Alfred Russel Wallace, Herbert Spencer, and Thomas Henry Huxley. Fichman traces the emergence of science as a definitive political and cultural force in this critical period, showing that evolutionary biology was at the epicenter of these profound sociocultural transformations. His astute analysis of the often vehement Victorian debates on the political, religious, racial, and ethical implications of evolutionary thought reveals how science came to be inseparable from the broader culture. He also relates 19th-century controversies to cultural debates in the 20th century, in particular the notorious Scopes trial (1925) and the later, and ongoing, debate about "scientific creationism."
For all those fascinated, and perplexed, by the impact of evolutionary theory on our worldview, and the increasingly close ties between science and Western culture, Fichman's historical perspective lends much clarity and context to current controversies.
About the Author
Martin Fichman is professor of Humanities and History at York University and the author of Science, Technology and Society and Alfred Russel Wallace: A Biography.
Advertisement