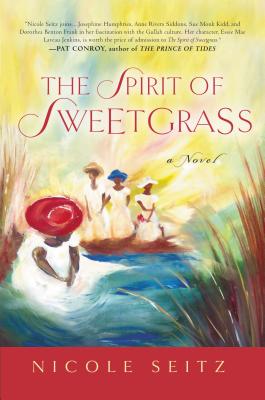 The Spirit of Sweetgrass (Paperback)
Integrity Publishers, 9781591455066, 292pp.
Publication Date: February 1, 2007
Description
Essie Mae Laveau Jenkins is a 78-year-old sweetgrass basket weaver who sits on the side of Hwy. 17 in the company of her dead husband, Daddy Jim. Inspired by her Auntie Leona, Essie Mae finally discovers her calling in life and weaves powerful "love baskets," praying fervently over them to affect the lives of those who visit her roadside stand. When she's faced with losing her home and her stand and being put in a nursing home, Daddy Jim talks her into coming on up to Heaven to meet sweet Jesus-something she's always wanted to do. Once there, she reunites with Gullahs and African ancestors; but soon, her heavenly peace is disrupted, for she still has work to do. Now Essie Mae, who once felt powerless and invisible, must find the strength within her to keep her South Carolina family from falling apart.
Advertisement