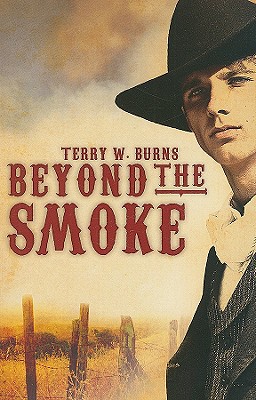 Beyond the Smoke (Paperback)
Journeyforth, 9781591669296, 145pp.
Publication Date: March 23, 2009
* Individual store prices may vary.
Description
When Bryan Wheeler's parents are killed by Comanche raiders, he wonders how he will survive without them. With a few supplies, two guns, and his mother's Bible, he sets out to create a new life for himself in the western wilderness. During his travels he meets new friends, including an eccentric trader, a Texas ranger, and an orphan girl. But enemies lurk in the West, too, forcing Bryan to make difficult choices to survive.