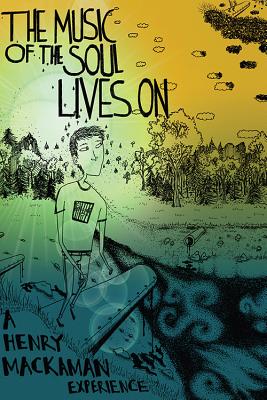 The Music of the Soul Lives on (Paperback)
A Henry Mackaman Experience
Beaver's Pond Press, 9781592987627, 364pp.
Publication Date: September 12, 2018
* Individual store prices may vary.
Description
"I swear by sweet Morrissey's quiff that I heard the dead boy speak through the grooves . . . "
This is your sign.
Technically, yes, this is a book. But as much as it is a book, it is also a DJ set, spinning stories mixed with lyrics and poems-this is a Henry Mackaman experience. Here to remind you that:
THE TIME IS NOW;
THE ANSWER IS YES.
So go out and create. Love. Maybe read a little . . . and pass it on.
All profits from the sale of this book will be divided equally between the UW Organ Tissue Donor Program and the Henry D. Mackaman Creative Writing Award at the University of Wisconsin-Madison.