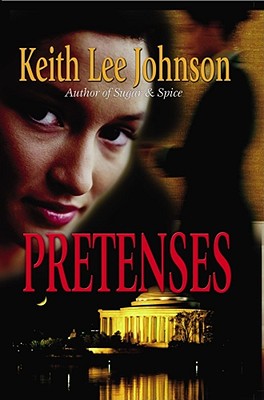 Pretenses (Paperback)
Strebor Books, 9781593090180, 272pp.
Publication Date: June 29, 2004
* Individual store prices may vary.
Description
A Supreme Court nominee has been murdered several days before her confirmation hearing. Within twenty-four hours, another high-ranking politician is killed -- and soon government officials are being picked off one by one. Enter FBI Special Agent Phoenix Perry, a tough-as-stilettos detective known to hold her own against even the most lethal of criminals. Phoenix, already involved in another high-profile sex-abuse investigation, is hand-picked by the President to find the assassin. Little did she know that the two cases are related...and that the culprit knows her every move.