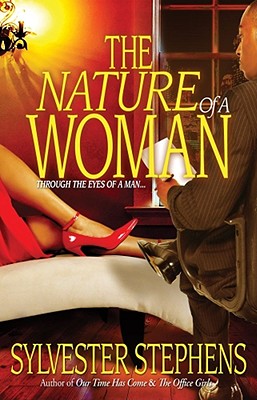 The Nature of a Woman (Paperback)
Strebor Books, 9781593092337, 405pp.
Publication Date: March 10, 2009
* Individual store prices may vary.
Description
Psychologist Dr. Johnny Forrester is a former sex addict and brother to Michael Forrester, the steamy protagonist from Sylvester Stephens's previous bestseller The Office Girls. Desperate to understand the minds of his five severely disturbed female patients and validate himself as a doctor, Johnny repeatedly violates the sacred boundary that protects the doctor-patient relationship. He becomes emotionally involved with a woman accused of abusing her child and tolerates her blatant manipulation of him. Then he allows another patient, a Pulitzer Prize holder and Nobel Prize Laureate, to take him under her wing as her submissive prot g . Most shockingly, he has an adulterous affair with one of his lusty female patients. When two of these women are murdered -- including his lover -- Johnny is implicated in some serious trouble, and Michael turns up to help his bewildered brother. The Nature of a Woman is an intriguing psychological journey into the minds and souls of women diagnosed with mental disorders and the mental clinicians who treat them. Carefully researched and sensitively accurate in its portrayal of specific types of mental illness, The Nature of a Woman presents readers with memorable cameos of characters from Stephens's previous novels, unforgettable erotic episodes, and a twisted -- yet realistic -- psychological storyline.