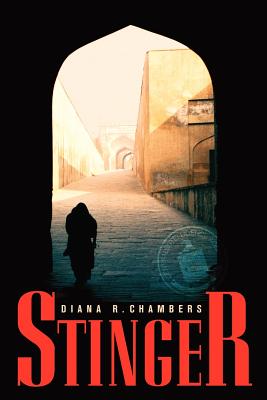 Stinger
Paperback

* Individual store prices may vary.
Description
An espionage thriller set in pre-Taliban Afghanistan. When a shipment of Stinger missiles disappears, a CIA officer becomes entangled in an unusual triangle with a journalist and her former lover, now an elusive mujahideen chief. These characters lead us into a world of danger, a world of spy versus spy, where hidden agendas provide their own kind of veil. until the truth is revealed in a shocking climax. From the last battlefield of the Cold War to the tribal no-man's land of the War on Terror, Stinger sets the stage for the profound events playing out today in Central Asia.
Aventine Press, 9781593303778, 222pp.
Publication Date: April 20, 2006