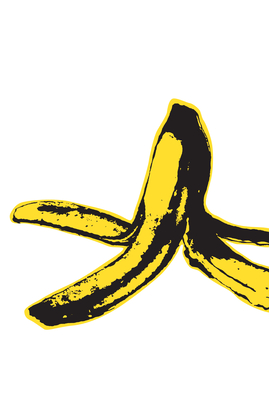 Rebels Wit Attitude
Subversive Rock Humorists
Paperback

* Individual store prices may vary.
Description
Rock music has been the principal outlet of youth rebellion for more than half a century, and though rock rebels have been idolized and profiled extensively, their humor has not been at the center of attention. In Rebels Wit Attitude, music writer Iain Ellis throws a spotlight on the history of humor in rock music, and its use as a weapon of anti-establishment rebellion. The performers who are the subjects of Ellis' study are not merely musicians or comedians--they are artists whose works exude defiance and resistance. Discussing the work of iconic figures as diverse as Chuck Berry, Bob Dylan, Lou Reed, the Beastie Boys, and Madonna, Ellis reveals how issues of politics, ethics, race, and gender, among others, have energized their expressions of rock (and) humor. Rebels Wit Attitude is an entertaining look at some of the greatest rebels in American rock culture and a fascinating history of humor and dissent.
Soft Skull Press, 9781593762063, 341pp.
Publication Date: December 1, 2008
About the Author
Iain Ellis was born in Manchester and raised east of London. He spent his formative years playing, performing, and consuming a heavy (if not healthy) diet of punk rock music and football. Little has changed since. In 1986, Ellis went west to find his dreams in Bowling Green, Ohio. Instead, he picked up a PhD in American Culture Studies, writing his dissertation on 1980s American Punk Culture. In 2000, he traveled further west, settling in Lawrence, Kansas, where he currently teaches English and Youth Culture Studies at the University of Kansas. An avowed arrested adolescent, Ellis continues to follow music and sports with a passion, performing and recording periodically with his Ohio-based Britpop band, piss artists, and playing weekly with his Lawrence football team, The Sweepers. When he grows up, Dr. Ellis hopes to head further west. You may also enjoy his book, Rebels Wit Attitude: Subversive Rock Humorists.
or
Not Currently Available for Direct Purchase