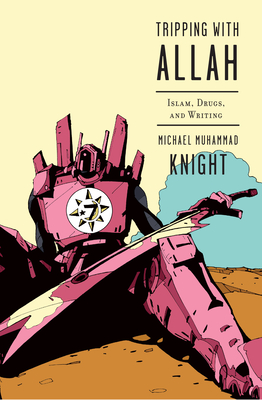 Tripping with Allah: Islam, Drugs, and Writing (Paperback)
Islam, Drugs, and Writing
Soft Skull Press, 9781593764432, 262pp.
Publication Date: March 12, 2013
About the Author
Michael Muhammad Knight is a novelist, essayist, and journalist. He converted to Islam at 16, after reading "Autobiography of Malcom X," and traveled to Islamabad at age 17 to study at a madrassa. He is the author of "The Taqwacores," "Impossible Man," "Osama Van Halen," "Journey to the End of Islam," and "William S. Burroughs vs. The Qur'an." Knight lives in New York and North Carolina.
Advertisement