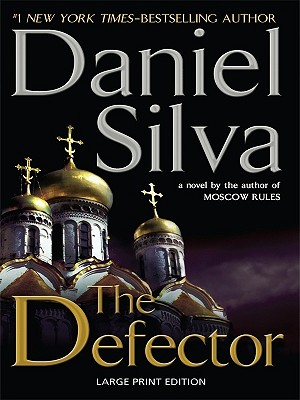 The Defector (Thorndike Paperback Bestsellers) (Paperback)
Large Print Press, 9781594134166, 632pp.
Publication Date: July 9, 2010
* Individual store prices may vary.
Description
A New York Times Bestseller Six months after the events of Moscow Rules, Gabriel Allon is in Umbria resuming his honeymoon with his new wife, Chiara, when he receives shocking news. The man who saved Allons life in Moscow and was resettled in England has vanished. British intelligence is sure he was a double agent, and they blame Allon for planting him. To discover the truth and clear his name, Allon goes to London -- a decision that will prove to be the most fateful of his career.