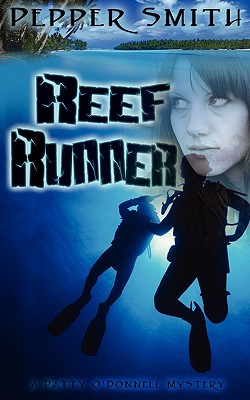 Reef Runner (Paperback)
Mundania Press LLC, 9781594263750, 204pp.
Publication Date: April 26, 2011
* Individual store prices may vary.
Description
Patty O'Donnell has everything she could want in life--a loving husband, a job she enjoys, and a year-old daughter she adores. An enemy from the past needs to make a lot of money quickly and believes he can use Patty's skills and talents. Forced to choose between life as his slave and her daughter's safety, Patty sacrifices her own future to save her child. Every step takes Patty deeper into a world of theft and deception. A scam on the Great Barrier Reef nets two very different results--financial gain, and the unexpected attention of a dangerous crime boss, who offers them both a choice. Serve him, or die.
or
Not Currently Available for Direct Purchase